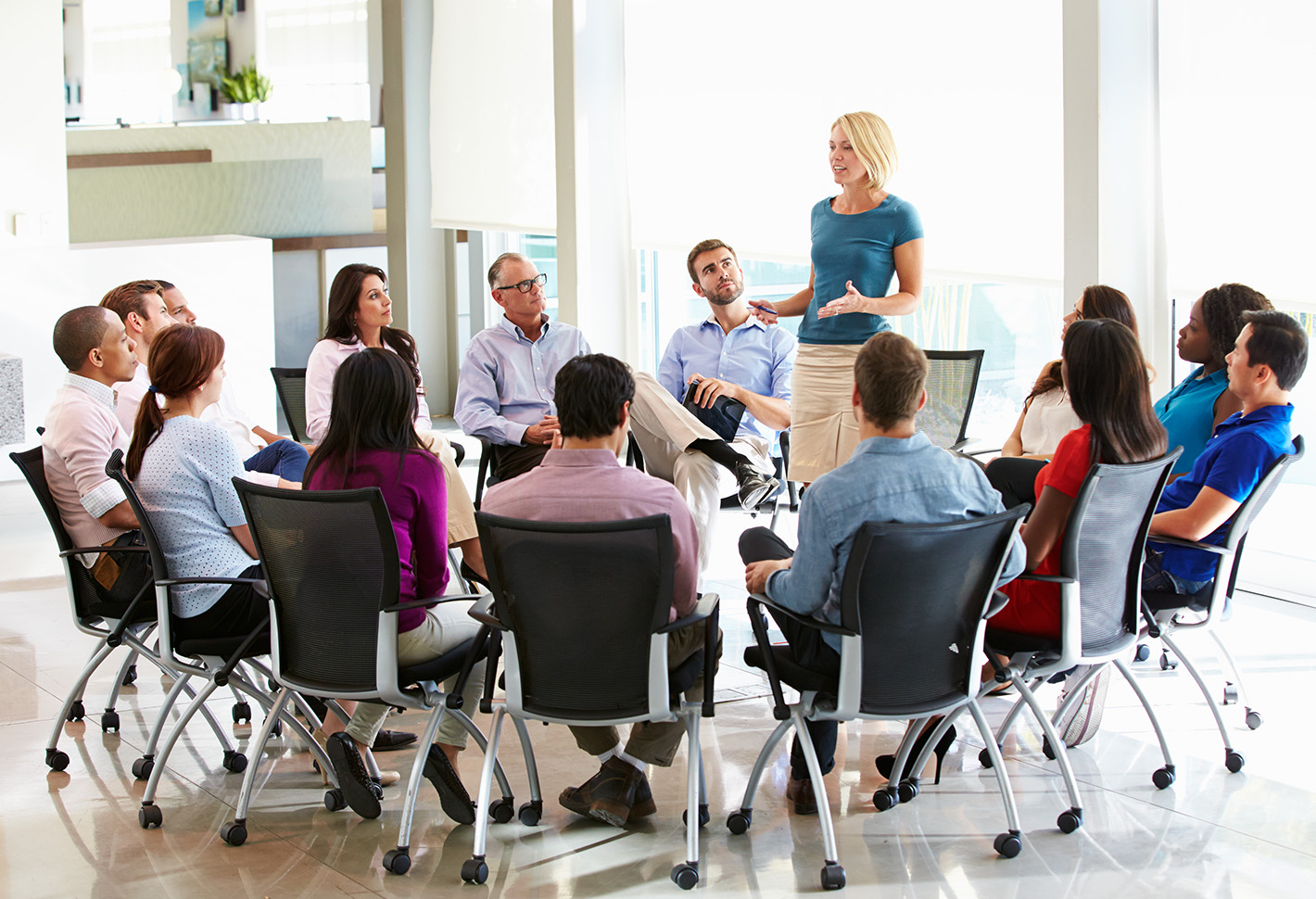 End-To-End Solutions
Ensures a complete talent delivery model starting from capturing the requirement till onboarding the candidates – single market or regional level, it can be domain specific. We overlook and manage the entire recruitment process for your permanent and contract hiring needs; identify the objective, align policies and implement processes to avail the finest talent. This service could possibly start with Pre-sales and concludes by on-boarding the candidates.

We assign resources on-site/off-site who would interact directly with the Hiring managers, identify the client's business and technical project requirements, leverage our own network to generate requirements also manage the client portal to extract new requirements, setup internal technical panel specific to individual technologies, sourcing the suitable candidates, technical screening, proper feedback mechanism, validating the client offer and extending the offers to selected candidates, reference check, BGV, Pre-onboarding and post-onboarding activities.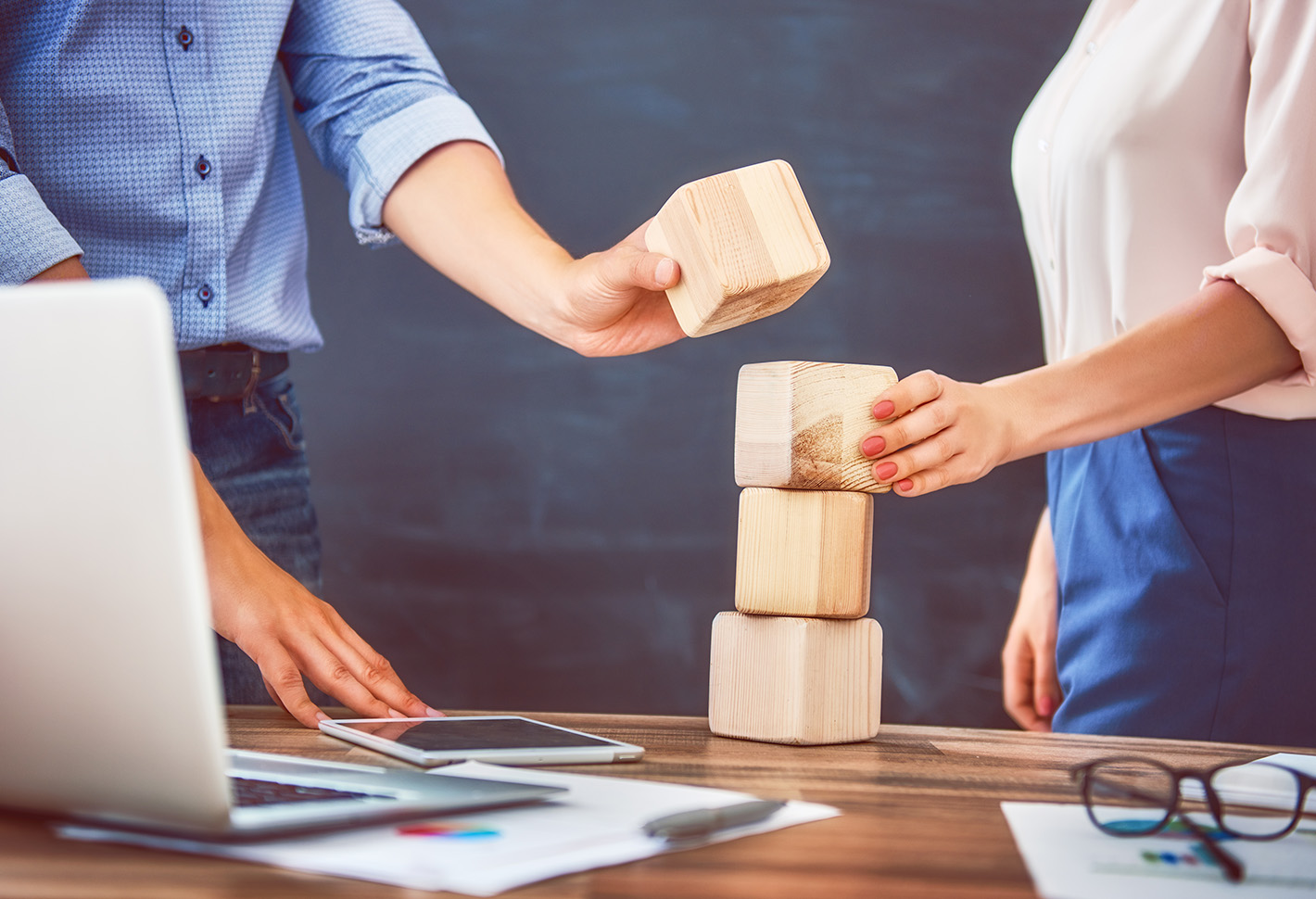 Legacy RPO
This service is the standard RPO offering and very much similar to On-demand RPO with only one specific difference which is of dedicated recruiters during the contract period.
These talent acquisition models entail thorough transparency in the detailed reporting, with Service Level Agreement's (SLAs) being met. We believe in identifying niche pools of talent, while comprehending areas of development and being prepared for any forthcoming challenges.